CLOUD SOLUTIONS
PCSOS
PCSOS offers a number of cloud solutions. Among the umbrella of solutions on offer include cloud based:
Low capital expenditure
Cloud solutions suit clients that want to keep to keep their initial capital expenditure as low as possible, favouring variable expenses over traditional capital expenses.
This paying-as-you go model offers unlimited scalability and flexibility and provides a simple way to access servers, storage, databases and a broad set of application services over the Internet. Cloud Computing providers such as Amazon Web Services own and maintain the network-connected hardware required for these application services while PCSOS provides the managed support and architecture design and setup.
Scalability with almost instant presence
Some major advantages of cloud solutions are that new IT resources are only ever a click away, which means a significant reduction in time it takes to make those resources available. As capacity demands vary, infrastructure instances can be scaled up or down as necessary which eliminates guessing about your future infrastructure capacity needs. You can access as much or as little as you need, and scale up and down as required with only a few minutes notice.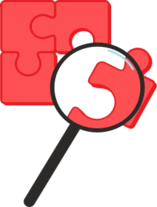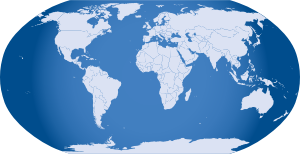 Regionalise Resources based on regional needs with Amazons Web Services
The ability to regionalise servers and data quickly mean that resources can be made available with little latency to various offices located in different regions. PCSOS partnering with Amazon can quickly deploy regional resources from Amazons Web Services (AWS) in various regions around the world including Asia Pacific.
Not fully ready to move to the cloud?
PCSOS also offers hybrid solutions in which PCSOS pairs a mix of traditional infrastructure backed by the scalability and reliability of the cloud together as a complete turnkey solution.
PCSOS understands that some functions have to be kept in-house for data compliance and confidentiality requirements whilst other functions are kept in the cloud.
Common scenarios include disaster recovery and backups.
Read more about our AWS Storage and disaster recovery solutions here